InMode

Insider

Blog
Clinical Evaluation of Hair Removal Using an 810 nm Diode Laser With a Novel Scanning Device
Treatment / Technology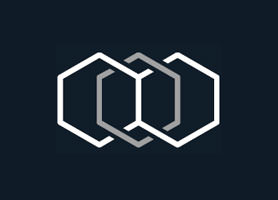 Objective:
To evaluate the safety and efficacy of hair removal with an 810nm novel scanning diode laser, up to six months after last treatment.
Methods:
A scanning 810nm diode laser was used for axillary hair removal of 14 female patients who received 3 treatments, 4-6 weeks apart. Follow-up on hair count was conducted 3 and 6 months after last treatment and compared to baseline hair count.
Results:
No unexpected or significant adverse events were recorded. An average hair count reduction of 72.8% after 3 months and 67.6% 6 months after the last treatment is demonstrated.
Conclusion:
The examined 810nm diode laser was proven to be safe and effective for hair removal. Results were sustained for 6 months after last treatment.