Plataforma médica integral
Optimas le ayudará a optimizar los resultados para sus pacientes y su negocio
Plataforma
Si está pensando en ofrecer nuevos tratamientos estéticos en su consulta, Optimas es la solución perfecta. Optimas es la plataforma médica integral con tecnología de IPL, láser y radiofrecuencia de última generación para cubrir todas las necesidades de sus pacientes.
---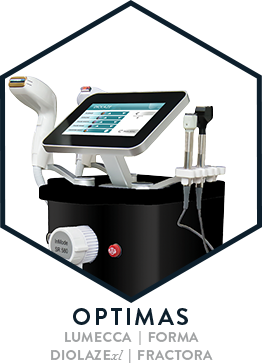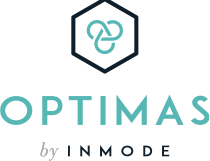 Plataforma médica integral y multidisciplinar con tecnología de IPL, láser y radiofrecuencia de última generación para tratamientos de lesiones pigmentadas y vasculares, rejuvenecimiento facial, estrías blancas, cicatrices de acné, cicatrices quirúrgicas y acné quístico activo, hiperhidrosis y depilación láser.
Beneficios para el paciente
Ofrezca a sus pacientes resultados claros y seguros con una tecnología innovadora y no invasiva, en menor número de sesiones y sin tiempo de recuperación.
Optimas le ayudará a mejorar la productividad y a aumentar los ingresos de su consulta y el grado de satisfacción de sus pacientes. Optimas le permite ofrecer una amplia gama de tratamientos y con una única plataforma.
Optimas:

Más información sobre la tecnología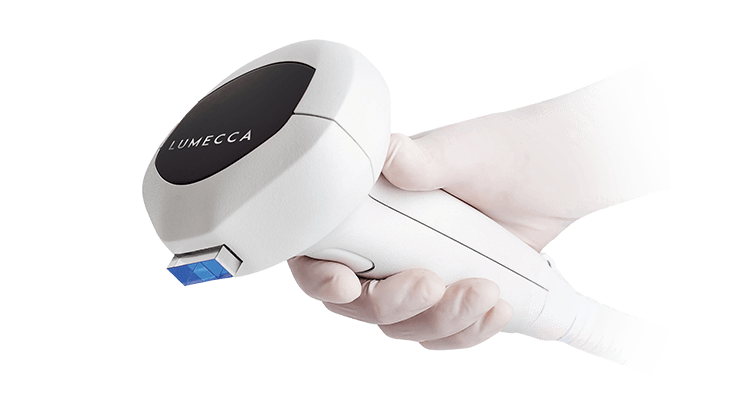 Lumecca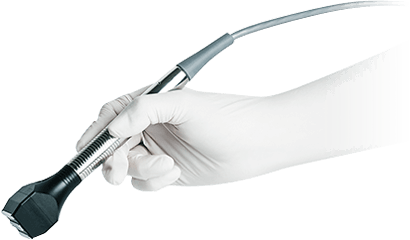 Forma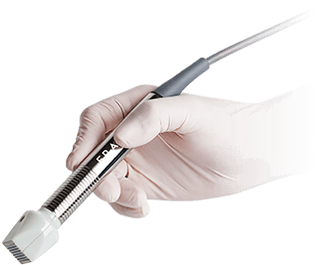 Fractora
DiolazeXL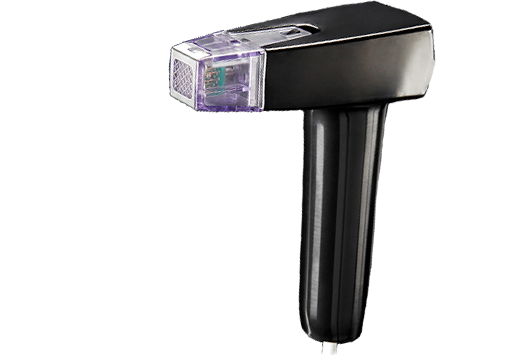 Morpheus8
Testimonios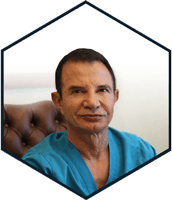 Dr. Hamid A. Towhidian
"Forma and Plus are amazing devices for skin tightening. Patients feel a difference after the first or second treatment which makes me love telling everyone about it. Best of all, there is NO pain & they feel at ease when I'm performing their treatment! When they're comfortable and happy, I'm happy."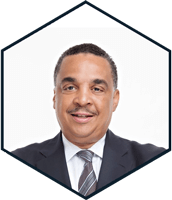 Dr. E. F. Battle
"We have over 45 lasers in our practice and it's very hard for a new device to find it's place for all my practitioners already have their favorite laser. InMode has taken over our practice by storm and the Fractora and Forma handpieces are now our favorite options for acne scars and skin tightening. "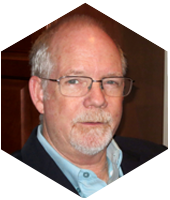 Dr. S. Eubanks
"Fractora is the only device that combines either minimal or deep ablation with coagulation of sub epidermal heating all in one device. So this really offers a complete rejuvenation ability with a single device. "