InMode delivers cutting-edge
aesthetic procedures
About Inmode
InMode is an aesthetic medical technology company focused on developing products and procedures utilizing the most innovative radio frequency, light-based energy and laser technologies. Our minimally invasive and non-invasive procedures are clinically proven to reduce treatment time, recovery time and deliver real results so people can live their most beautiful lives.
---
In the News
---
A New Way to Get Rid of Stubborn Fat
BodyFX is a new treatment that uses radiofrequency energy to reduce fat and take inches off the body. BodyFX targets problematic fatty tissues for the ideal body shape. Optimized heat from the radiofrequency device allows for targeted cell apoptosis. Undesirable fat cells are destroyed without any harm to healthy tissue or skin.
Knowledge Center
---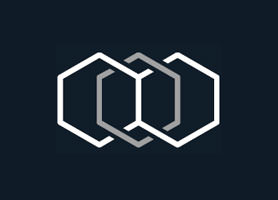 A New Approach for Adipose Tissue Treatment and Body Contouring Using RFAL
Excerpt: "Radiofrequency-assisted liposuction is a promising technology for body contouring with the following apparent advantages: Ability to heat a significant volume of tissue quickly and uniformly Ability to control tissue heating through direct monitoring of temperature and tissue impedance. Defragmentation of fat cells and coagulation of blood vessels in the treated zone, reducing bleeding and…
Speaker: M. Paul, S. Mulholland
Date: 06/19/2009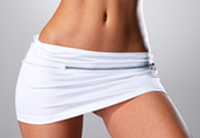 The Future of Fat Reduction & Skin Tightening Is Here
Author: Dr. Michael Kreindel, founder and chief technical officer The global demand for aesthetic medical procedures and products continues to grow rapidly, as consumers become more informed and as the industry becomes more safe and accessible. A new report from the American Society of Plastic Surgeons (ASPS) reveals that Americans spent more than ever before…