MiniFX
Nuevo tratamiento médico no invasivo para eliminar la grasa localizada y la antiestética apariencia de la celulitis en zonas pequeñas como brazos, papada y rodillas.
Cómo funciona
MiniFX es el nuevo tratamiento médico y no invasivo para remodelación corporal y eliminación de grasa localizada que ofrece una combinación de tecnologías clínicamente probadas similares a BodyFX, pero que aborda áreas pequeñas del cuerpo.
Tecnología MiniFX
---
Beneficios
Respaldado por la tecnología A.C.E (adquirir, controlar, extender) patentada por Inmode Aesthetic Solutions
El precalentamiento del tejido reduce el umbral para la apoptosis selectiva de las células grasas.
Su sofisticado sistema de control de temperatura y monitorización de la impedancia evita daños atróficos sobre la dermis.
Especificaciones
| | |
| --- | --- |
| Tamaño del spot: | 2,54 cm x 2,54 cm |
| Frecuencia de salida de RF: | Hasta 50W |
| Frecuencia de salida: | 1 MHz |
| Succión negativa: | Hasta 500 mBar |
| Temperatura de corte: | Monitorización y temperatura de corte a tiempo real. Seleccionable por el operador hasta 43ºC |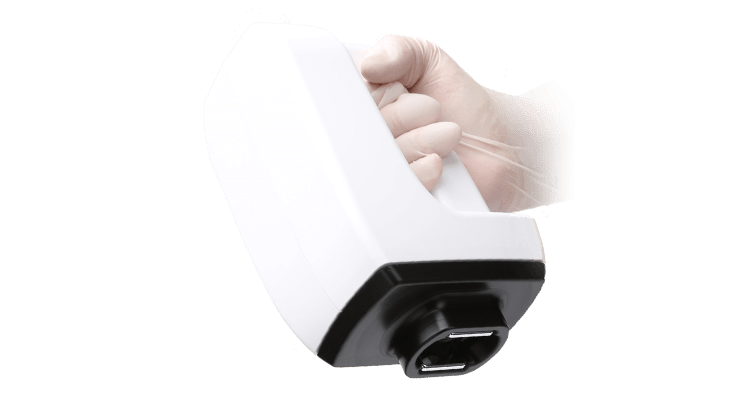 Testimonios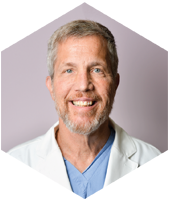 Dr. D. Hurwitz
Workstation | BodyTite
"Using RFAL, my patient had no pain and no problem healing. I feel an incredible early result not previously achievable by any means… even with much more extensive surgery."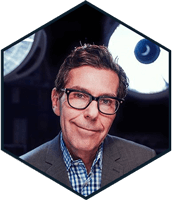 Dr. R. Applebaum
Workstation | BodyTite
"BodyTite has helped us generate a 20% increase in our patient base. If I had to do it all over again I would – it's been a promising investment."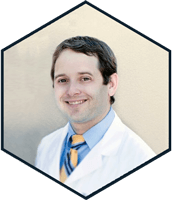 Dr. A. Nelson
"BodyFX is the first, and truly only, technology which not only uses advanced, focused radiofrequency energy to target fat specifically, but also tighten the collagen and dermis in the area. The result is not just a reduction in fat, but also a remodeling and tightening of the skin, which is everyone's dream goal for body sculpting."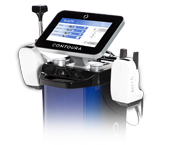 Contoura es la solución de remodelación para maximizar los resultados del paciente.
MiniFX es una tecnología de moldeado corporal y eliminación de la celulitis que proporciona una combinación de modalidades clínicamente probadas, similar al BodyFX; sin embargo, aborda el tejido graso problemático en zonas más pequeñas como el cuello, los brazos y las rodillas.