Fractora
Renovación de la piel no invasiva y sin cirugía
Cómo funciona
Fractora es una tecnología innovadora con la que se realizan tratamientos de rejuvenecimiento cutáneo y coagulación fraccionada del tejido subdérmico, y se encuentra situada entre los equipos láser fraccionados y los procedimientos invasivos o quirúrgicos. Fractora permite el tratamiento de las capas más profundas del tejido subdérmico, alcanzando diferentes profundidades de la piel (entre 3 y 5mm), gracias a sus 3 aplicadores con diferente grosor.
La medición de la impedancia y la tecnología A.C.E permiten realizar tratamientos personalizados, garantizando los resultados y la
seguridad del paciente.
Fractora está indicado para rejuvenecimiento fraccionado de la piel, arrugas, líneas de expresión, decoloración, cicatrices quirúrgicas y cicatrices de acné, acné quístico activo, estrías blancas e hiperhidrosis.
---
Tecnología Fractora
---
Beneficios
Amplia versatilidad en tratamientos, incluyendo las arrugas severas con coagulación fraccionada y ablación.
Resolución significativa del acné quístico y sus cicatrices. Los estudios demuestran una mejoría en hasta un 60%
Seguro en fototipos de piel VI con bajo riesgo de hiperpigmentación post inflamatoria (PIH), muy común en otros procedimientos de rejuvenecimiento.
Combina la coagulación fraccionada y el calor volumétrico a través de puntas de diferentes profundidades y configuraciones de densidad de los pins.
Especificaciones
| | |
| --- | --- |
| Tipo: | Dérmico medio |
| Configuración: | 10 x 6 |
| Longitud del pin: | 600 μ |
| Profundidad de la ablación: | 0.6 - 1 mm |
| Profundidad de calentamiento: | Entre 3 y 5 mm |
| Energía máx.: | 62 mJ/pin at 75 W |
| Frecuencia: | 1 MHz |
| Frecuencia de repetición: | Hasta 2 pps |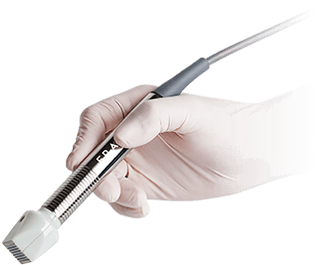 Testimonios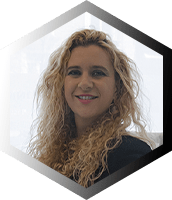 Dra. Ana Revuelta (Fractora)
Fractora es un dispositivo de rejuvenecimiento cutáneo y coagulación fraccionada del tejido subdérmico que cubre el espacio entre los láseres fraccionados y procedimientos quirúrgicos.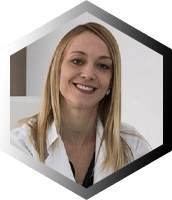 Dra. Lledó Sales (Fractora y Lumecca)
Fractora y Lumecca nos permiten personalizar al máximo la experiencia de nuestros pacientes y mejorar la calidad de los resultados en consulta. De media, las sesiones suelen durar entre 15' y una hora dependiendo del protocolo indicado. Son tratamientos que no requieren hospitalización, baja médica ni reposo. Únicamente aplicar protección solar y las precauciones propias del tratamiento médico-estético que pautamos.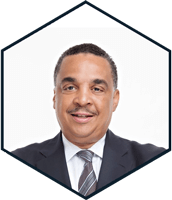 Dr. E. F. Battle
"We have over 45 lasers in our practice and it's very hard for a new device to find it's place for all my practitioners already have their favorite laser. InMode has taken over our practice by storm and the Fractora and Forma handpieces are now our favorite options for acne scars and skin tightening. "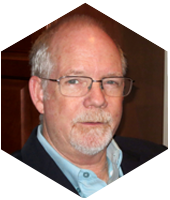 Dr. S. Eubanks
"Fractora is the only device that combines either minimal or deep ablation with coagulation of sub epidermal heating all in one device. So this really offers a complete rejuvenation ability with a single device. "