Lumecca
Luz pulsada intensa de alta intensidad
Resultados de 1 a 3 sesiones
Cómo funciona
Luz pulsada de alta intensidad avanzada que emite 3 veces más energía en el rango entre 500 y 600nm para mejorar la eficacia en manchas rojas y marrones.
Tecnología Lumecca
---
Beneficios
Altamente efectivo en lesiones vasculares y pigmentadas
Fotorrejuvenecimiento completo en 1-3 sesiones. Tratamiento más rápido y efectivo que otras IPL.
Reduce el tiempo de tratamiento gracias a su alta frecuencia de repetición de pulso.
Prácticamente indoloro gracias a su punta de zafiro para enfriamiento de la dermis.
Potencia máxima 3300W y frecuencia de repetición más rápida en todas las configuraciones.
Especificaciones
| | |
| --- | --- |
| Longitud de onda: | 515-1200 nm |
| Tamaño del punto focal: | 30 mm x 10 mm |
| Fluencia: | 5-30 J/cm2 |
| Duración del impulso: | 1.5 - 15 msec |
| Guía de enfriamiento por luz: | 10-20°C |
| Frecuencia de repetición: | 1 pps |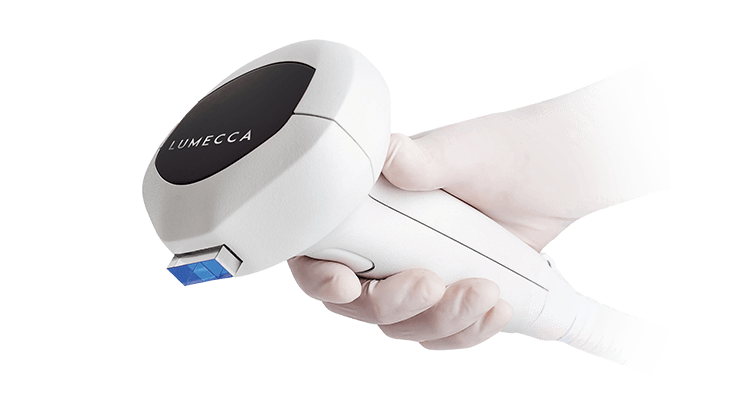 Testimonios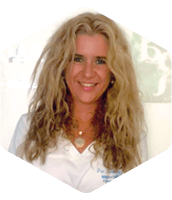 Dra. Ana Revuelta
Fractora es un dispositivo de rejuvenecimiento cutáneo y coagulación fraccionada del tejido subdérmico que cubre el espacio entre los láseres fraccionados y procedimientos quirúrgicos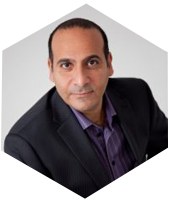 Dr. H. Matta
"Lumecca is by far the best I have seen. One treatment has unbelievable results. It reduces age spots and skin irregularities as well as improving skin complexion"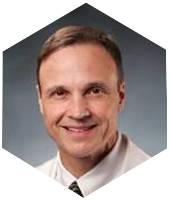 Dr. E. V. Ross
"My patients don't want to have six to eight treatments. They would rather have one treatment that offers the best results. We are able to achieve that with our Lumecca IPL."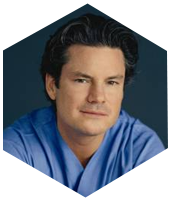 Dr. S. Mulholland
"Lumecca is one of the most impressive intense pulsed light treatments I have ever used in my practice. For the busy patient it can reduce the number of total sessions required."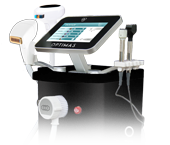 Optimas es un conjunto estético de belleza que le ayudará a optimizar los resultados para sus pacientes y su negocio.