Plataforma de remodelación corporal no invasiva
Contoura es la solución de moldeado para maximizar los resultados del paciente.
Plataforma
La remodelación corporal es uno de los tratamientos estéticos más populares. En muchas ocasiones, los pacientes quieren moldear su figura sin una intervención quirúrgica.
---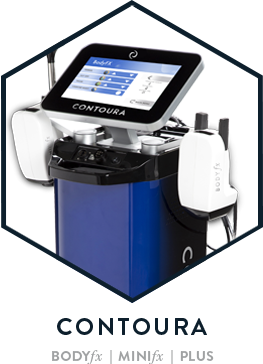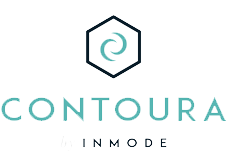 Contoura y su innovadora tecnología está respaldada por múltiples estudios clínicos y artículos revisados por pares. Contoura es la plataforma de remodelación corporal no invasiva que ofrece la última tecnología para tratamientos de grasa localizada, celulitis y flacidez.
Beneficios para su clínica
A diferencia de otros equipos para tratamientos de remodelación corporal, Contoura
no tiene ningún coste de consumibles ni de pulsos.
La tecnología de radiofrecuencia ofrece la posibilidad de realizar tratamientos para el
tensado facial y corporal, así como de grasa localizada y celulitis en un sólo dispositivo,
proporcionando varias fuentes de ingreso en su consulta.
Contoura:

Más información sobre la tecnología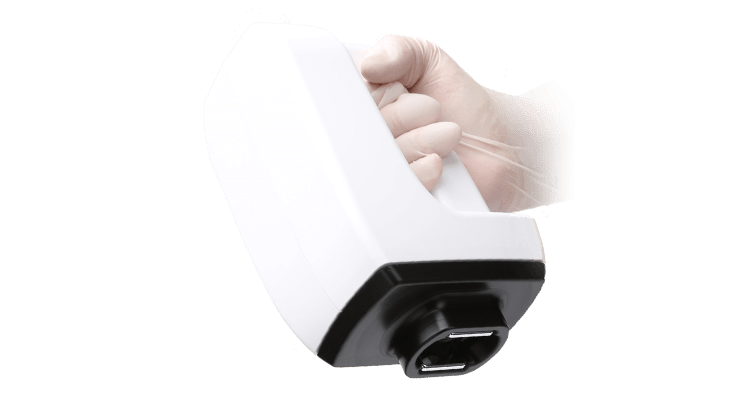 BodyFX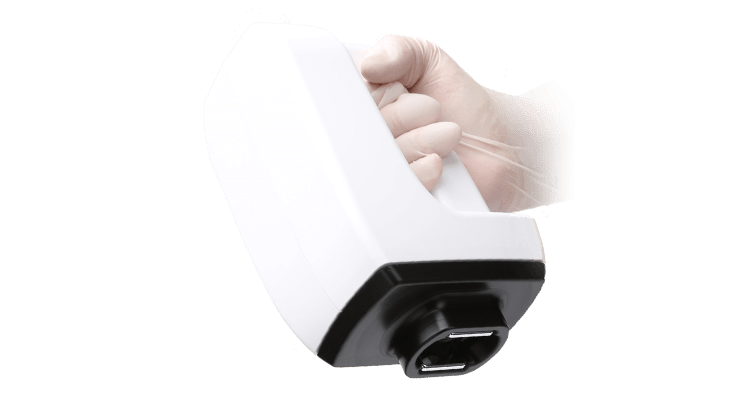 MiniFX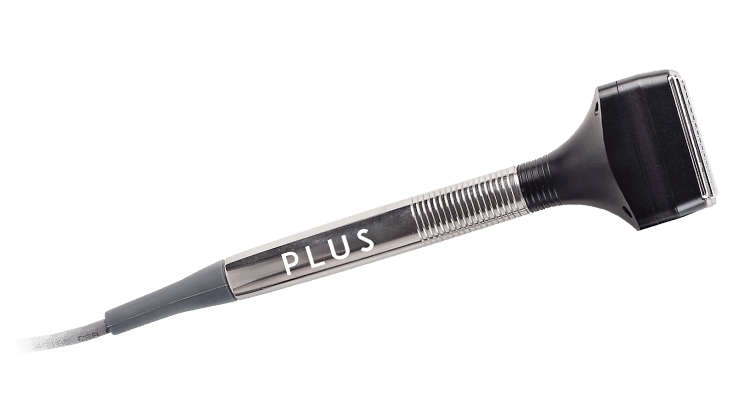 Plus
Testimonios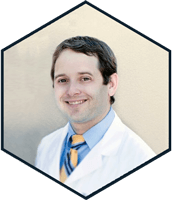 Dr. A. Nelson
"BodyFX is the first, and truly only, technology which not only uses advanced, focused radiofrequency energy to target fat specifically, but also tighten the collagen and dermis in the area. The result is not just a reduction in fat, but also a remodeling and tightening of the skin, which is everyone's dream goal for body sculpting."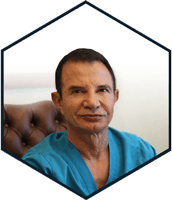 Dr. Hamid A. Towhidian
"Forma and Plus are amazing devices for skin tightening. Patients feel a difference after the first or second treatment which makes me love telling everyone about it. Best of all, there is NO pain & they feel at ease when I'm performing their treatment! When they're comfortable and happy, I'm happy."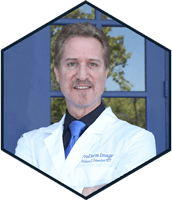 Dr. W. Schweitzer
"BodyFX is an effective, long lasting, non-invasive treatment which utilizes radiofrequency heat applied to different depths on the skin and underlying fat, causing offering improvement after a series of treatments."