BodyFX
Tratamiento simultáneo de remodelación corporal por apoptosis y electroporación sin cirugía
Cómo funciona
BodyFX es la primera y única tecnología para tratamientos de remodelación corporal sin cirugía aprobada por la FDA y comprobada en artículos y estudios clínicos reales publicados por pares para eliminar de forma permanente el tejido graso subcutáneo y mejorar la apariencia de la celulutis.
BodyFX es una tecnología de tercera generación para el tratamiento simultáneo de la grasa localizada y la reducción de la celulitis de manera selectiva junto en el tensado de la piel. Está indicado para tratamientos corporales con BodyFX para glúteos, abdomen, flancos y muslos y para tratamientos faciales con MiniFX, su cabezal de menor tamaño para brazos, rodillas y papada.
La energía de radiofrecuencia genera un calor preciso y óptimo sobre la piel. El masaje de vacío de succión negativa produce una suave presión permitiendo el tratamiento a máxima profundidad. A su vez, un pulso de alto voltaje con intervalo de nanosegundos provoca una electroporación irreversible en los adipocitos de gran tamaño.
BodyFX es la solución médica para la eliminación a largo plazo de las células grasas.
---
Beneficios de la tecnología
---
Beneficios
Incluye energía de electroporación para eliminar las células grasas sin ser invasivo.
El precalentamiento reduce el umbral para apoptosis selectiva de las células grasas.
Monitorización sofisticada para medir la temperatura y la impedancia
Limitación de temperatura óptima para evitar daños atróficos.
Tecnología A.C.E
Múltiples estudios clínicos con histologías y resultados científicamente probados.
Especificaciones
| | |
| --- | --- |
| Presión negativa: | Hasta 360 mBar |
| Salida RF: | BodyFX hasta 50 W / MiniFX hasta 25 W |
| Frecuencia de salida: | 1 MHz |
| Corte de temperatura: | Control de temperatura superficial en tiempo real establecido por el operador hasta 43º C |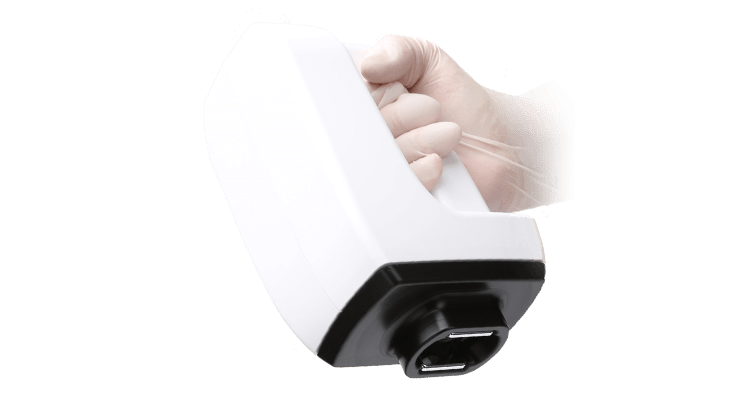 Testimonios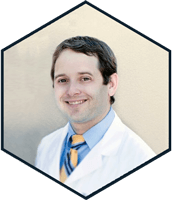 Dr. A. Nelson
"BodyFX is the first, and truly only, technology which not only uses advanced, focused radiofrequency energy to target fat specifically, but also tighten the collagen and dermis in the area. The result is not just a reduction in fat, but also a remodeling and tightening of the skin, which is everyone's dream goal for body sculpting."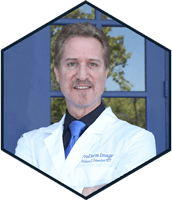 Dr. W. Schweitzer
"BodyFX is an effective, long lasting, non-invasive treatment which utilizes radiofrequency heat applied to different depths on the skin and underlying fat, causing offering improvement after a series of treatments."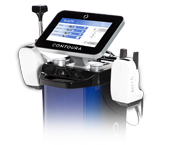 Contoura es la solución de remodelación para maximizar los resultados para la paciente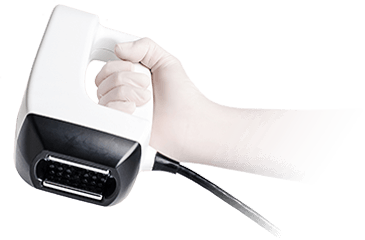 La primera y única tecnología no invasiva para el moldeado corporal y la eliminación de la celulitis probada en estudios en humanos revisados por homólogos y publicados para matar permanentemente el tejido adiposo y contraer la piel..