DiolazeXL
Eliminación del vello con diodo estándar de oro sin sacrificar la máxima potencia, velocidad y tamaño más grande del punto focal.
Cómo funciona
DiolazeXL es un avanzado láser para depilación que elimina permanentemente el vello no deseado de forma segura y suave. Su spot permite tratar áreas de gran tamaño de una forma rápida y confortable. Su velocidad y eficacia hacen de DiolazeXL una poderosa herramienta para apuntar y tratar incluso el pelo residual.
DiolazeXL profundiza hasta los folículos pilosos, previniendo incluso el futuro crecimiento del pelo. Además, su diseño está pensado para el enfriamiento simultáneo de la piel durante el proceso, con un resultado prácticamente indoloro y permanente.
---
Tecnología DiolazeXL
---
Beneficios
Combina eficacia, velocidad y potencia para resultados óptimos y de máxima seguridad.
Sistema de enfriamiento integrado para que el tratamiento sea prácticamente indoloro.
Reducción en el tiempo de tratamiento para abordar y tratar incluso vello residual o persistente.
Permite tratar todos los fototipos de piel, incluso pieles bronceadas.
Especificaciones
| | |
| --- | --- |
| Longitud de onda láser: | 810 nm (diodo) |
| Tamaño del punto focal: | 12mm x 26 mm |
| Fluencia: | Up to 40 J/cm2 |
| Duración del impulso: | Corto/largo |
| Guía de enfriamiento por luz: | 2-15°C |
| Frecuencia de repetición: | Individual y repetición automática |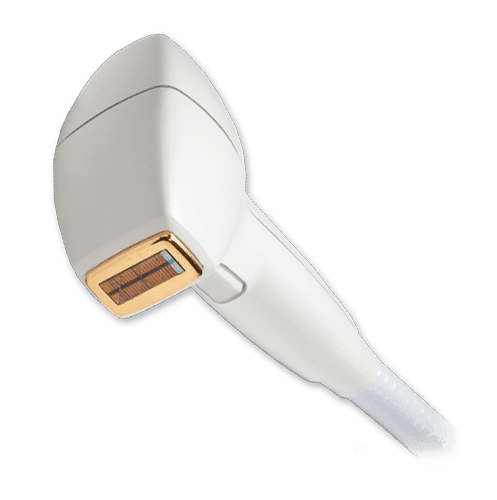 Testimonios
Dr. A. Youn
"We have the Diolaze, the new revolutionary device for hair removal. It's got three things that it does better than any other device out there, it's very fast and the fastest device on the market, and its nearly painless, and it's very powerful."