Upgrade Me.
UPGRADE YOUR SYSTEM.
Contact Us Today to Take
Advantage of our Current Upgrade
& TRADE IN Promotions
Our Innovation Team has been working hard to keep our technologies modern, sleek, and at the forefront of medical aesthetic excellence.
Older technology often:
Does not perform with higher energy capabilities
Is prone to breaking down
Can result in lost practice revenue
Your local InMode experts would love to meet you and talk about your practice's individual needs.
Complete the form today to upgrade your system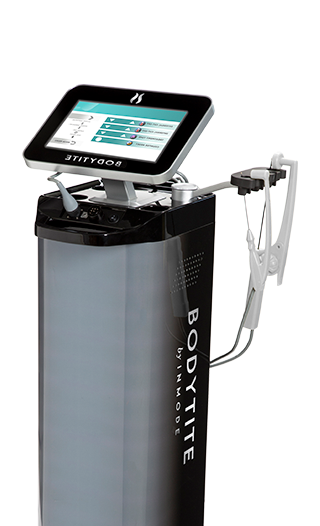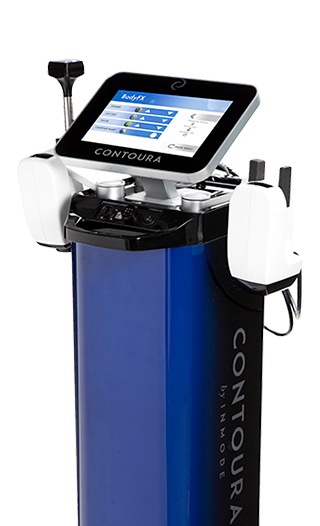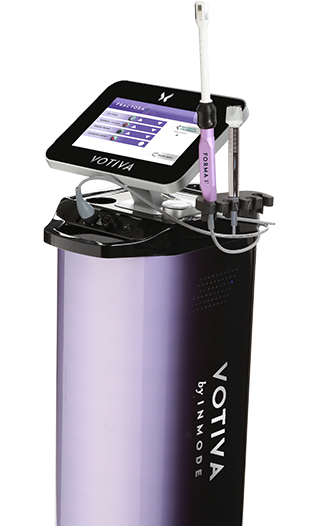 MINIMALLY INVASIVE RADIO-FREQUENCY ASSISTED LIPOLYSIS
– Exceptional contouring
– Fat coagulation without the excision, scars, or downtime
– Remodeling of collagenous tissue which alleviates concerns regarding compromised skin remaining in the treatment area
FULL BODY CONTOURING EXPERIENCE
– Non-invasive body contouring solution that provides the ultimate in lunchtime procedures
FEMININE HEALTH
– A safe and effective treatment for feminine health
– Therapeutic use in the treatment of sexual dysfunction or as an adjunct to Kegel exercises (tightening of the muscles of the pelvic floor to increase muscle tone
A FULL BEAUTY SUITE
– Full beauty suite has state-of-the-art light, laser, and radiofrequency devices for skin care and hair removal